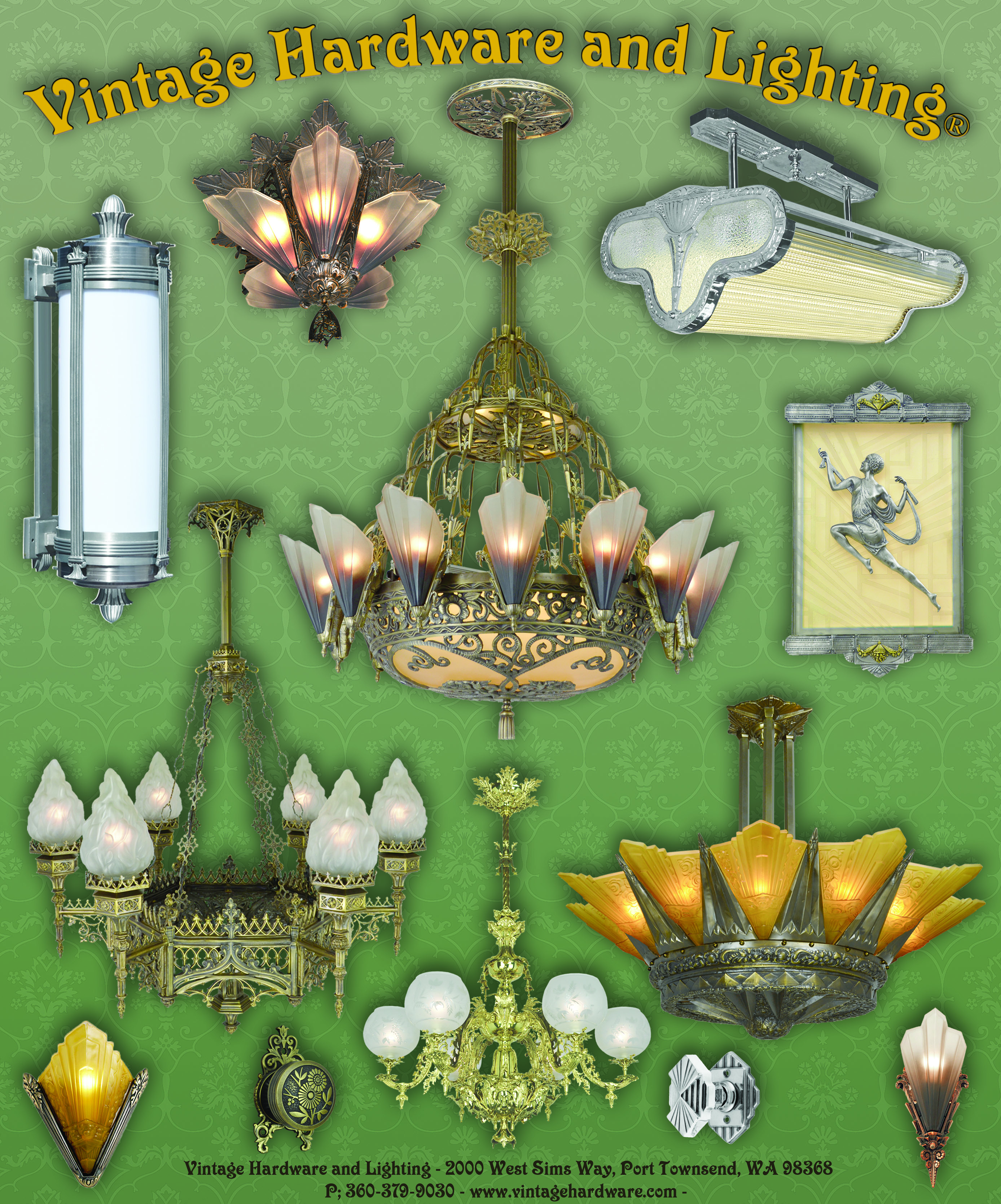 We are excited to share with you some of our newest Vintage Chandeliers and Wall Sconces from the Victorian and Art Deco time periods. These Antique lights are beautifully recreated with the Lost Wax Casting method (Used to make fine jewelry)
Whether you are refurbishing a vintage house, restoring a historic building or simply adding a classic touch to your home, these chandeliers and sconces make a wonderful statement.
From the ornate, elegant, whimsical, and gracefulness of the Victorian to the geometric, clean lines of Art Deco, we have a option for everyone.
View our entire selection of Vintage lights.